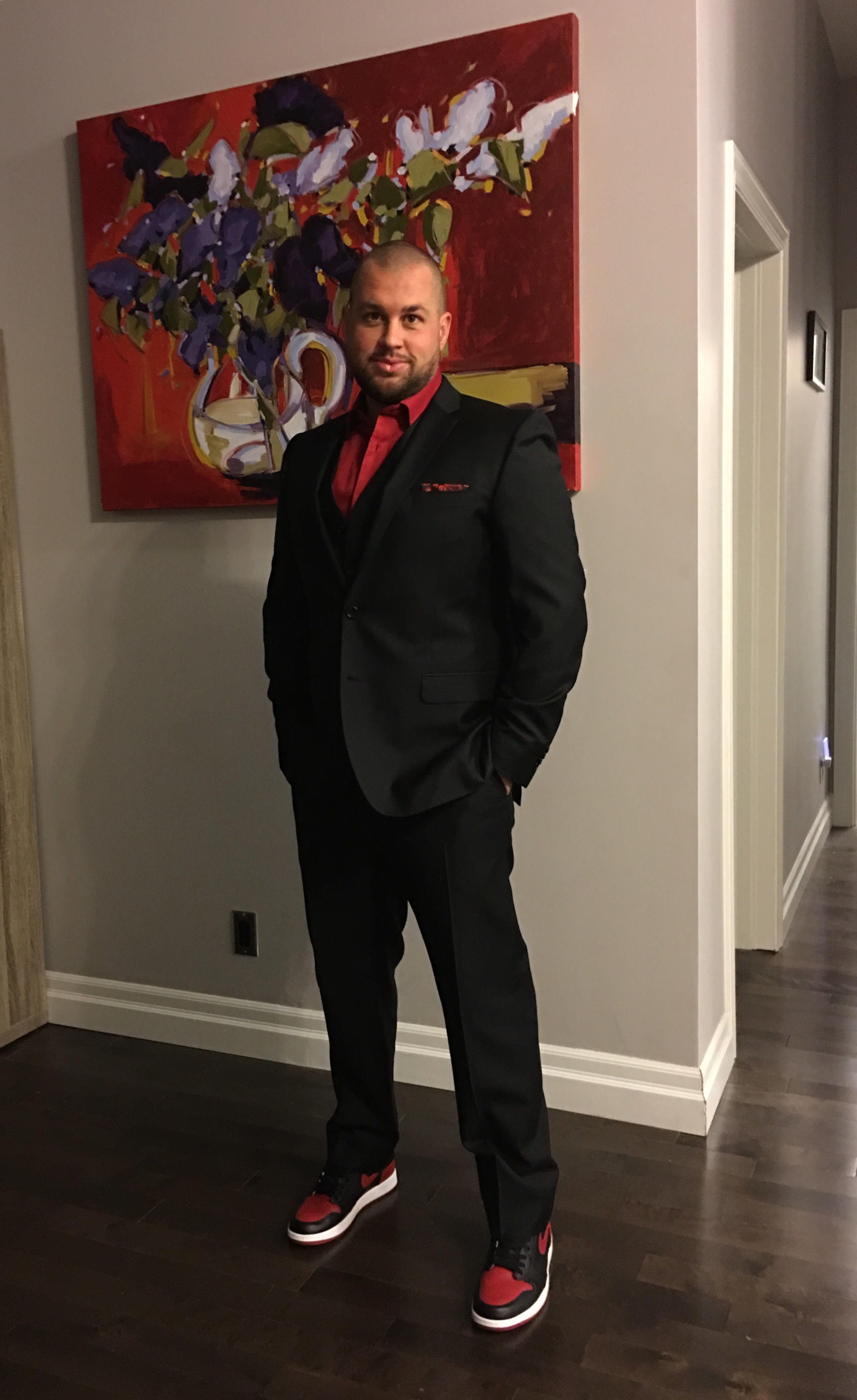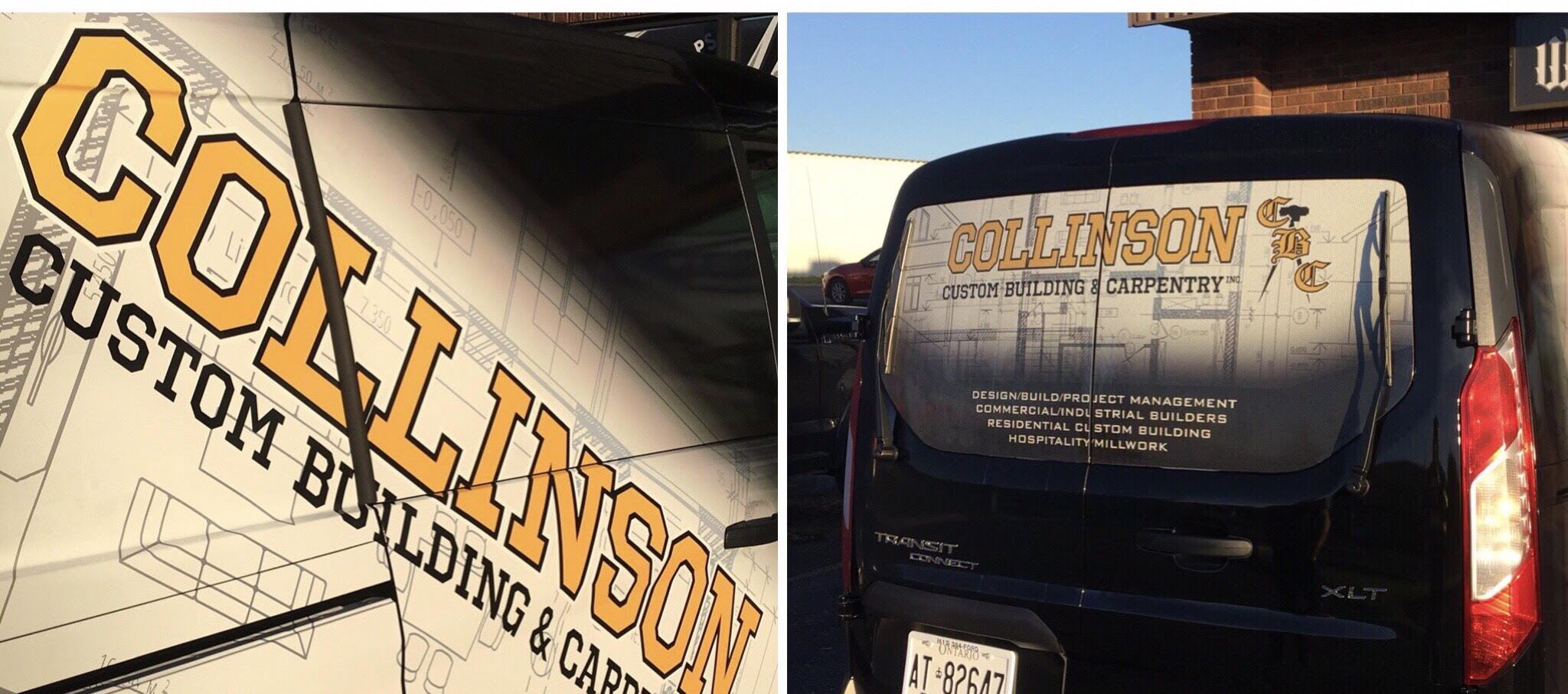 In 2003 the company was known as Collinson Custom Carpentry and although it was necessary to hire a helper from time to time, Adam Collinson was the sole employee/owner/operator.
In 2005 the projects were coming in faster and Adam and his father decided it was time to officially form a partnership and change the name to Collinson Custom Building & Carpentry.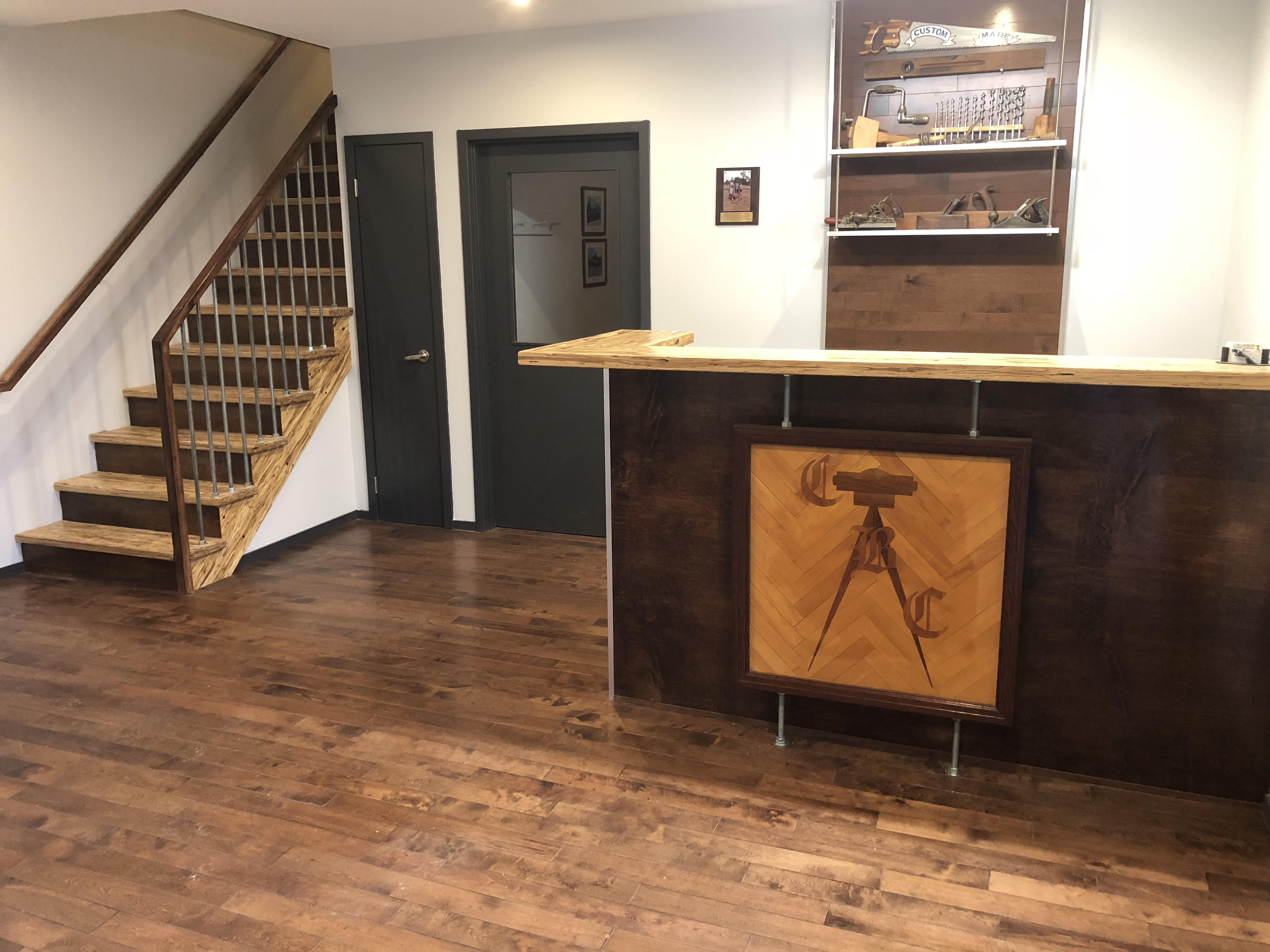 Soon the father and son team were buying more trucks, equipment and tools and hiring more full time tradesmen.
In 2008 the company was incorporated and is continuing to grow at a very rapid pace.
In 2012 the company started bigger, more exciting projects in this fantastic historic city and entered into the hospitality sector with hotels.
Now in 2018, with an office and millshop, more staff and equipment, Collinson is not stopping there.