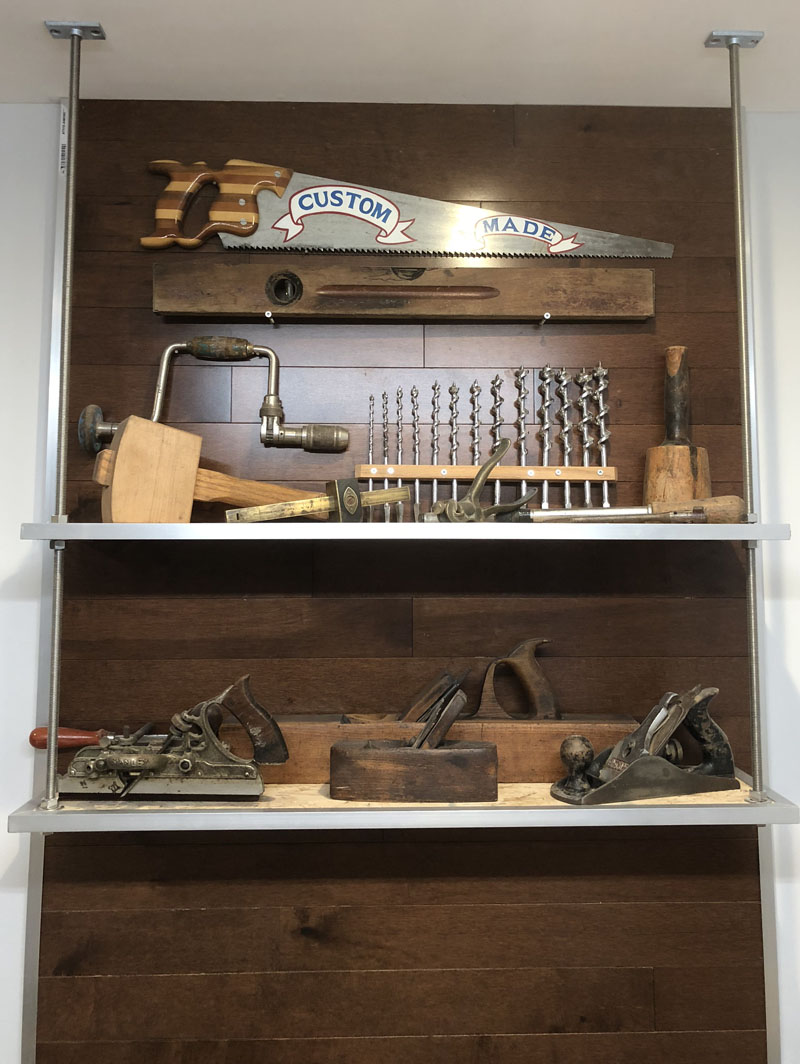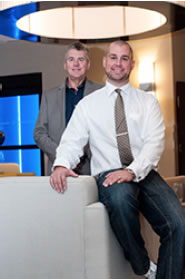 Collinson Custom Building & Carpentry Inc. are certified installers of:
PLASTON Stucco
NUDURA ICF
Fox Blocks ICF
Tarion Home Warranty Corp.: We are a registered builder and all new homes built by Collinson Custom Building & Carpentry are covered Tarion's 7 Year Home Warranty program.
Official installers of the environmentally friendly molok bins for Waste Management.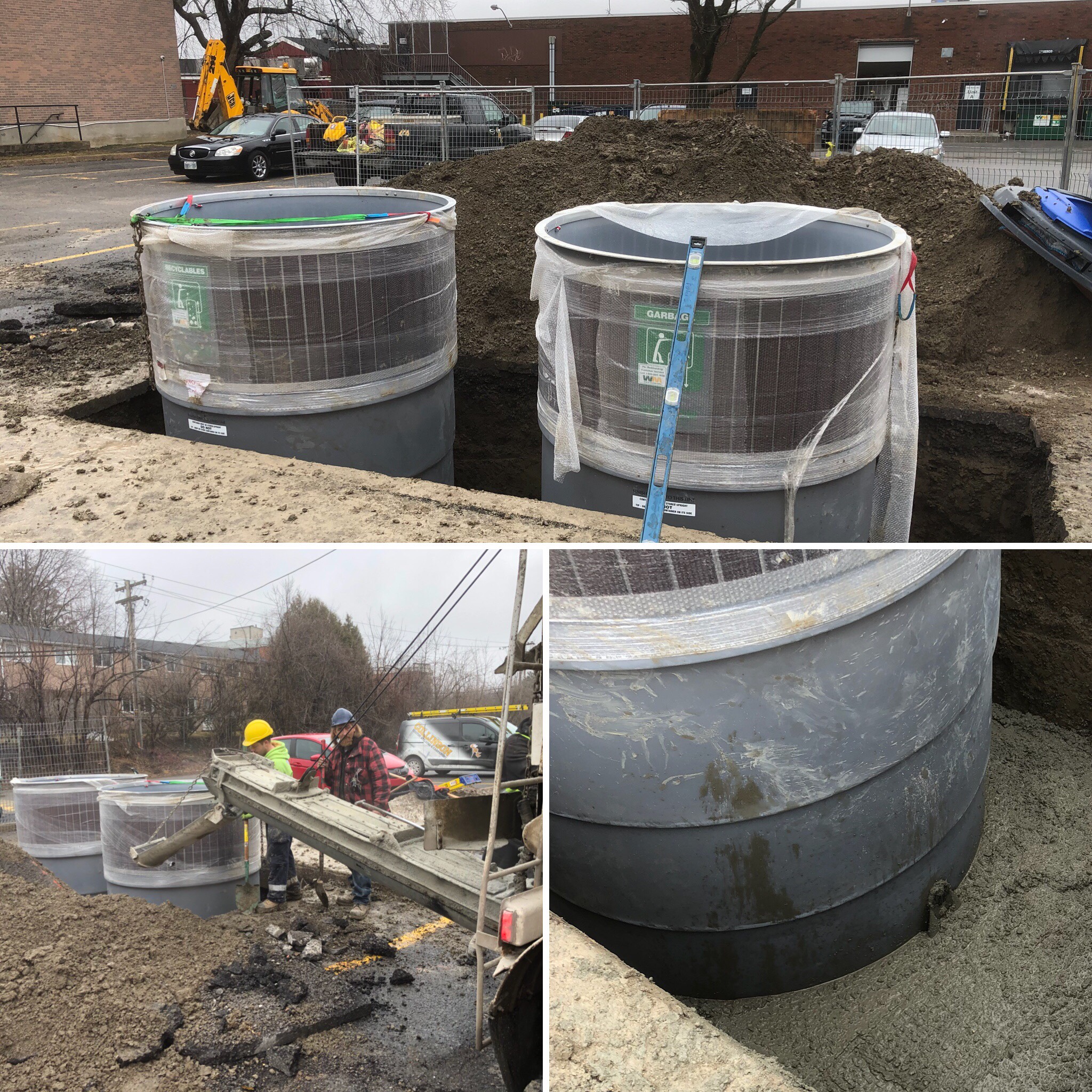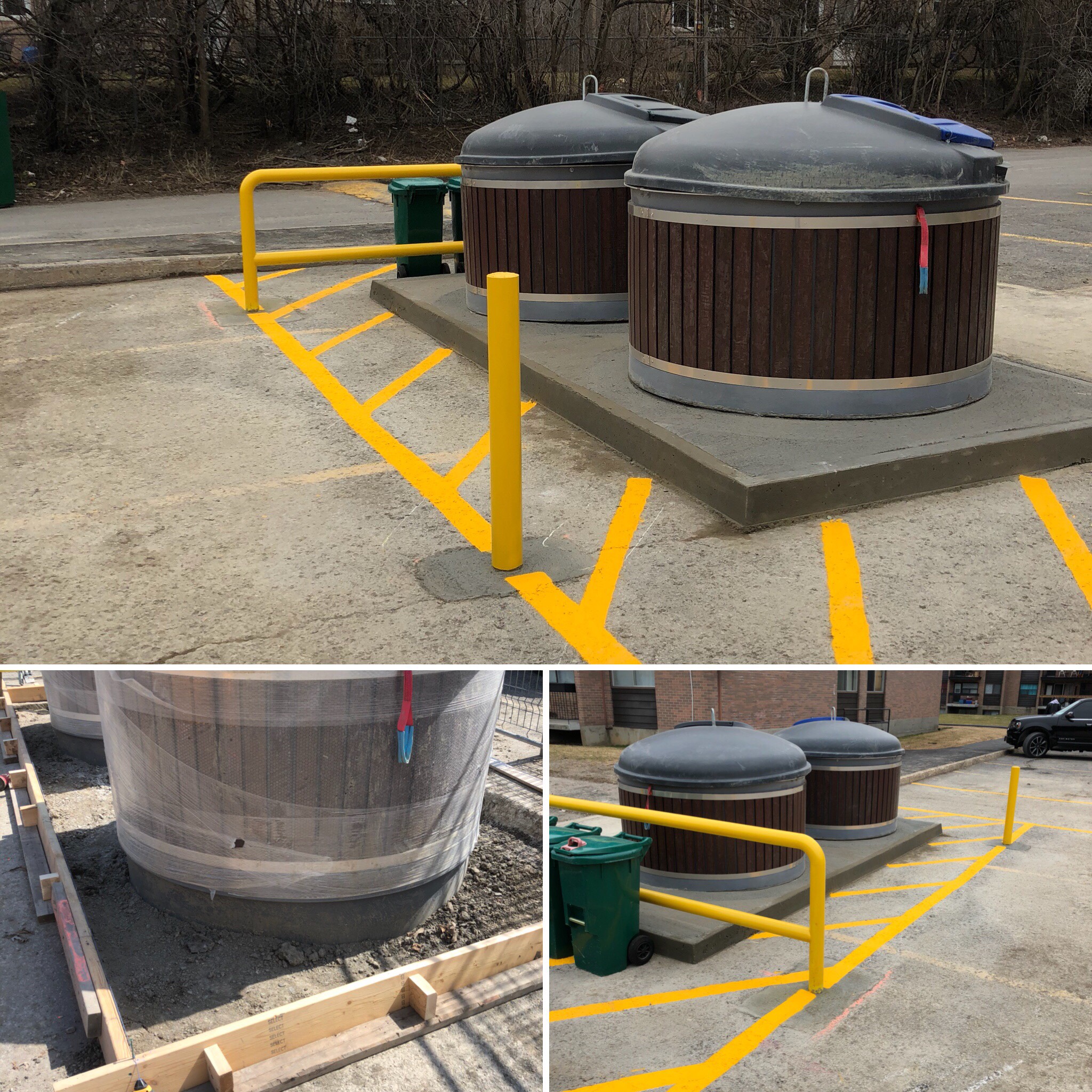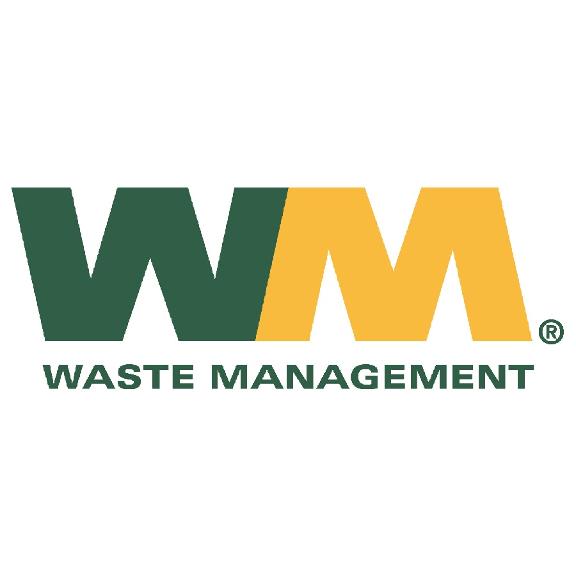 Memberships:
Local 249 Carpenters Union
KCA Kingston Construction Association
CSAO Construction Safety Association of Ontario
We are Licensed Carpenters of Ontario
Awards
The Frontenac Heritage Foundation and the Downtown Kingston! Business Improvement Area Heritage Week Award for Chameleon Nation - 112 Princess St., "in recognition of the contribution that your project made to the enhancement of the unique character of our historic city."
What Our Customers Say
Full Reference Letter (click for PDF)
Raymond Zaback B.
Arch OAA MRAIC Principal
Shoalts and Zaback Architects Ltd
"Working with Adam Collinson and his team on our cinema's renovation was a fantastic experience. I went into this project with limited construction experience and Adam was very helpful in answering my questions and incorporating my input; we worked together constructively to make the best decisions possible for the cinema. Adam takes pride in his work and has a keen sense of style, and on multiple occasions he went above and beyond to ensure the end result looked *good.* Most importantly of all, *everyone* in Adam's crew was respectful, committed and a pleasure to work with, day in and day out."
Wendy Huot
The Screening Room
"I have really enjoyed working with Collinson Custom Building on various sized projects. Adam is very creative and has strong working knowledge of the building industry. He always come up with a solution to every problem."
Richard H. Kizell B.A, RFP, CLU CFP
Independent Planning Group
"I was truly impressed with the professionalism of "Collinson". Their work and high quality was done on time and at the price quoted. They are very helpful in making sure the entire project looks great. Our new pub looks wonderful and I highly recommend their work."
Lynn Carlotto
General Manager
Rogers K Rock Centre
"In many hotel renovations projects I have been involved with, Adam Collinson was one of the most intuitive contractors I have ever worked with when it came to understanding the scope of the project and ensuring the final product made sense for the business model. He just gets it, and I look forward to the next opportunity to work with him."
Scott Richer
Executive Director of Development
Delta Hotels